HOMEGATE WITH FRANK'S & THE NFL
There's no place like the homegate when it comes to game day eats. And this year we're turning up the heat in a big way - with exciting matchups of regional dishes starring Frank's® RedHot paired with rival NFL teams.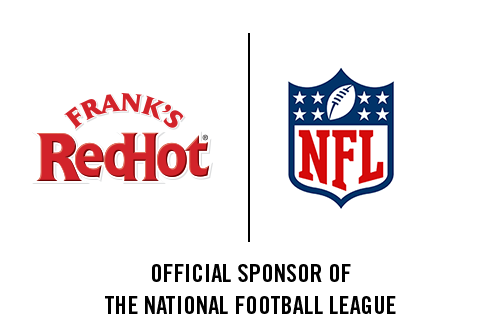 REDHOT HEATED MATCHUPS
REDHOT HEATED MATCHUPS
Watch die-hard NFL football fans battle it out for whose team has the best recipe for Frank's® RedHot tailgate snacks. May the "hottest" team win!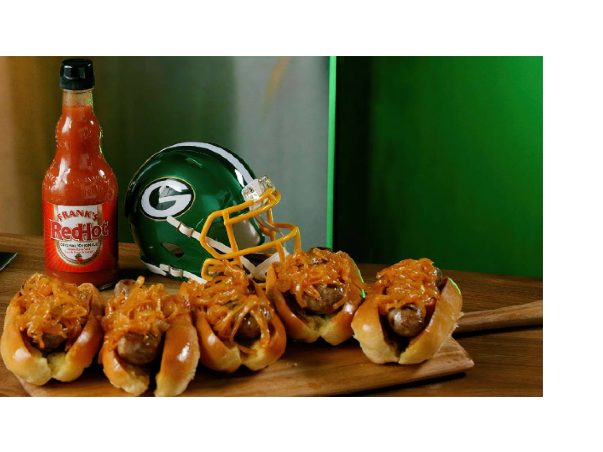 Home Team: Green Bay Brats
Home Team: Green Bay Brats
Who knows their brats? Green Bay! Braised in a flavour-packed bath of Frank's® RedHot Original, beer and onions, these brats are then served on toasted rolls with a bonus hit of heat – Frank's® Red Hot Caramelized Onions. May the best brat win.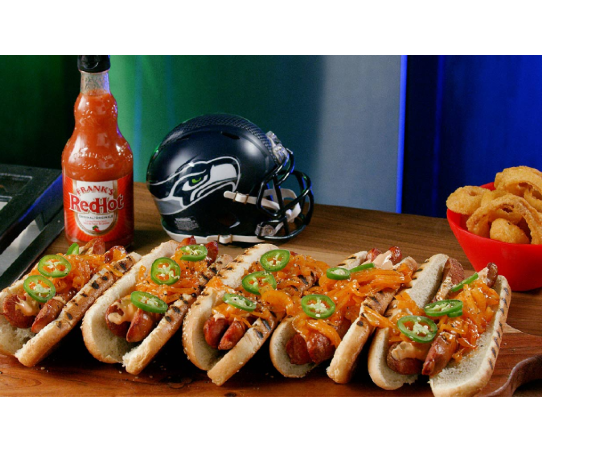 Away Team: SPICY SEATTLE DOGS
Away Team: SPICY SEATTLE DOGS
Timeout. Is the spicy Seattle dog where it's at? Cooked in Frank's RedHot Original AND loaded into toasted rolls with a glorious cream cheese (that's what makes it "Seattle") and RedHot concoction, this easy appetizer has homegate written allll over it.
Honorable Mentions
Heat up your Matchups!