THE CODE TO DIVE INTO DELICIOUS DOOM IS BELOW
THE CODE TO DIVE INTO DELICIOUS DOOM IS BELOW
Frank's has entered the world of Fortnite with The Floor Is Flava to create the most delicious game over ever. If you plan on winging it, you might have to take a dive. Lava is now FLAVA — delectably dangerous and too good to resist. Savor victory and escape as it rises or sink in and go down in tasty glory.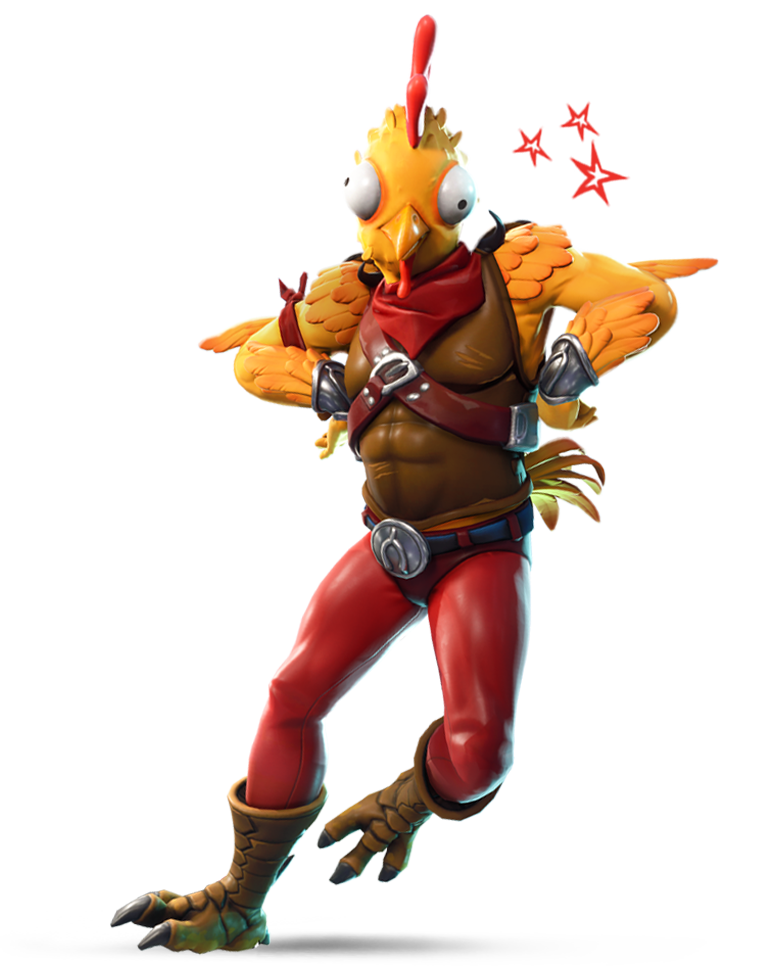 play using the code below ‍3840-4599-3966
Enter the code on Fortnite's creative mode page and get ready to explore the most delicious game ever.
On the chicken-wing-shaped island, you can climb statues of Frank's foodie classics.
You can fly around on chickens or sauce them yourself with sauce blasters.
Dig into the antics as Flava rises all around you.
When Frank's is flowing, no one loses.