Dinner Recipes
Dinner mealtimes are always livened up with a splash of FRANK'S RedHot®. Splash on the heat over these recipes for a delicious spicy dinner delight.
#FranklyDelicious
#FranklyDelicious
Liven up your dinners with a splash of FRANK'S REDHOT™
Whether you are feeding the family or hosting a dinner party, you can be sure that these Frank's inspired recipes will become firm favourites.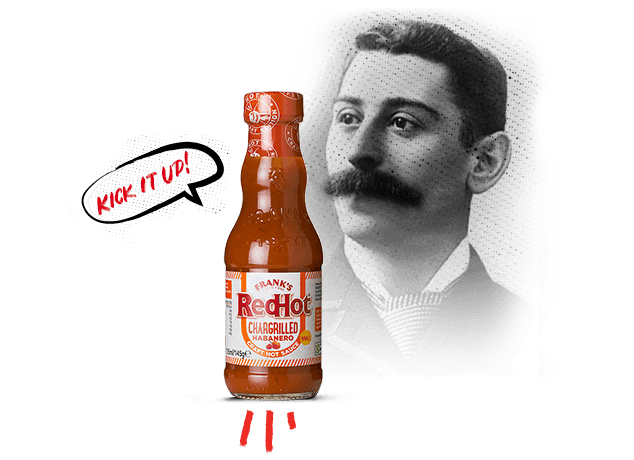 Dinner Recipes