Breakfast Recipes
Start your day off right with breakfast and a splash of heat from FRANK's RedHot®. Our breakfast recipes will impress your family and friends and liven up mundane mealtimes.
#FranklyDelicious
#FranklyDelicious
Start your day the right way with a splash of FRANK'S REDHOT™
Breakfast is always made better with a spicy kick from the FRANK'S hot sauces. Liven up your breakfast sandwiches, wraps, and traditional fry-ups with a splash of heat.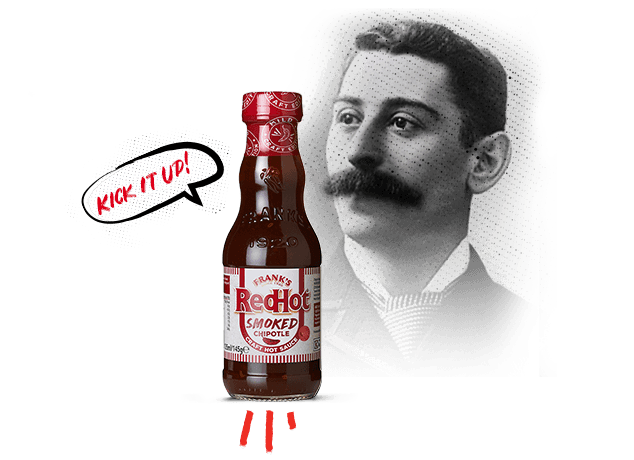 Breakfast Recipes