FROZEN IS THE NEW HOT
Found in the freezer aisle, but comin' in hot, Frank's RedHot® brings the perfect blend of flavor and heat to a variety of party-ready, game day, and everyday foods.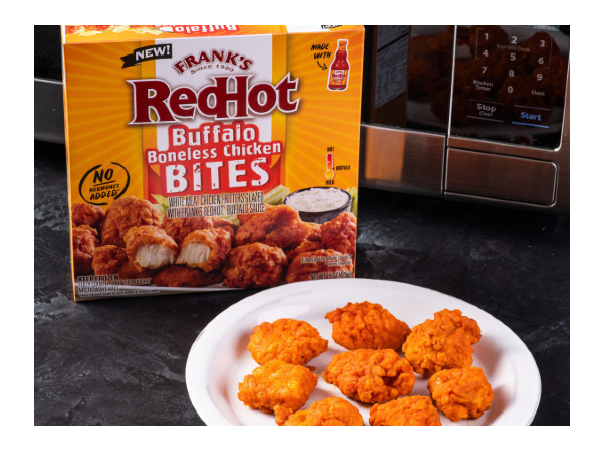 BONELESS CHICKEN BITES
BONELESS CHICKEN BITES
Get your fill of Frank's RedHot® flavor with our fully-cooked boneless chicken bites. Ready to heat and eat, they're great for snack time, appetizer time … any time!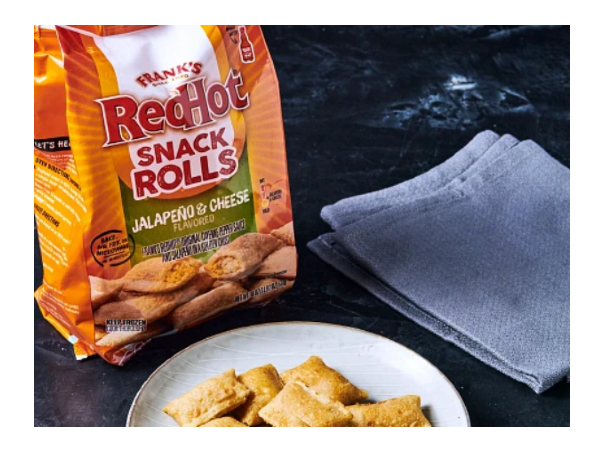 SNACK ROLLS
SNACK ROLLS
Wrapped in a crisp, flaky pastry and stuffed with Frank's RedHot® flavor and other craveable ingredients, frozen snack rolls reheat in minutes in the oven, microwave, or air fryer.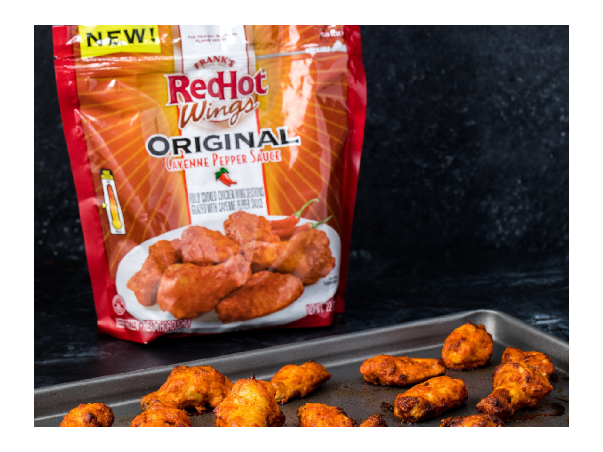 CHICKEN WINGS
CHICKEN WINGS
Glazed in Frank's RedHot® Original or Buffalo Style, these fully cooked wings have just the right level of heat. Bake (or microwave!) for quick and easy chicken wings, whenever the craving hits.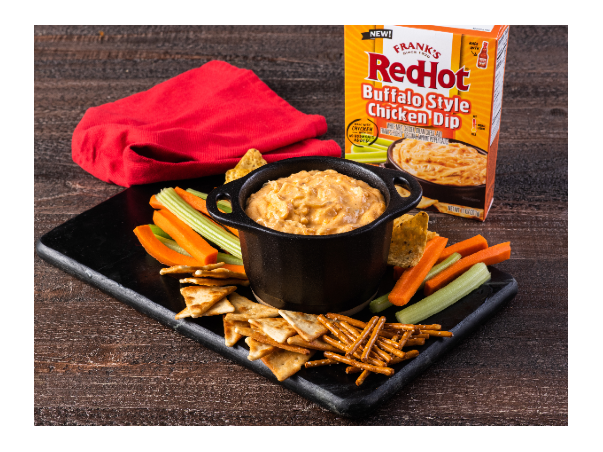 BUFFALO STYLE CHICKEN DIP
BUFFALO STYLE CHICKEN DIP
Bring on the flavor with our heat-'n-eat take on everybody's favorite appetizer - Buffalo Chicken Dip. Ready to serve in minutes, it's loaded with white meat hormone-free chicken, cream cheese, and Frank's RedHot®.
LET'S HEAT THINGS UP!