The Man, The Myth, The Legend
Frank's legendary RedHot Bloody Mary Mix does it all. It mixes well with vodka, tequila or beer to spice up your favorite cocktails. The Mix also adds mouthwatering flavor to food, like chicken wings, chili and soup. But beware… legend has it, that Frank's RedHot® Bloody Mary Mix gives sacred abilities to anyone who tries it.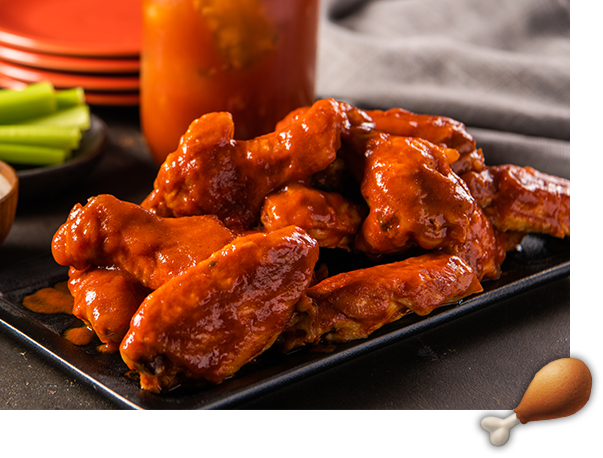 Eat it
Eat it
Use the mix in place of water in slow cooker and instant pot recipes, such as beef stew pulled pork, or wings for a legendary boost.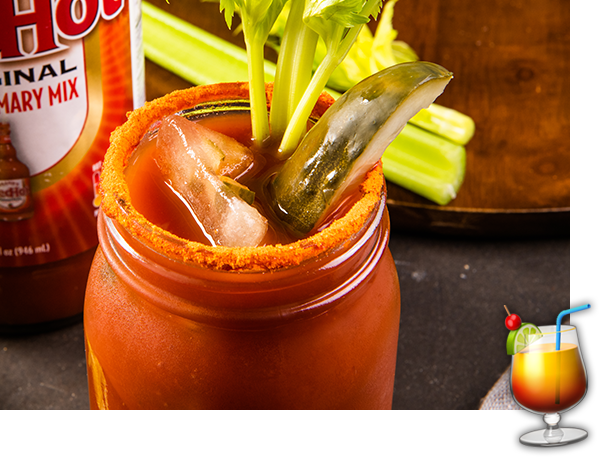 Drink It
Drink It
For a sacred RedHot twist, use Bloody Mary Mix to make ice cubes, then use in your favorite savory cocktails, like Micheladas, Bloody Mary's, or Red Eyes.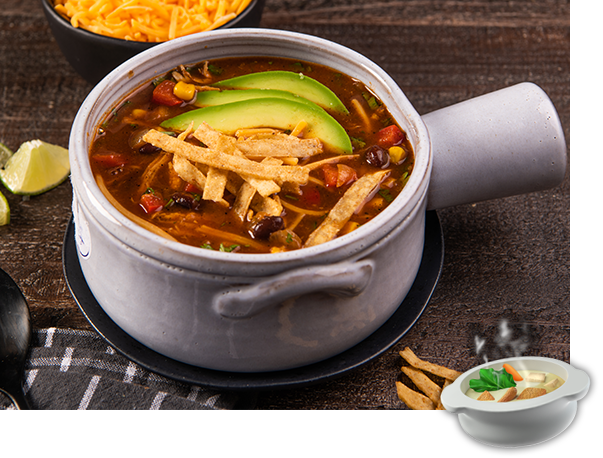 Scoop it
Scoop it
Add a little magical heat to minestrone or chili by using the Bloody Mary Mix in place of crushed tomatoes or tomato sauce.
Your Story Begins Here
A Legendary Mix, with Legendary stories, made for Legendary People