THE DUO WE NEVER ​KNEW WE NEEDED…​
Until now. Meet Frank's RedHot® Dill Pickle Naturally Flavored Hot Sauce, the ultimate blend of flavor and heat, with a dilly, tangy, pickle-y twist! ​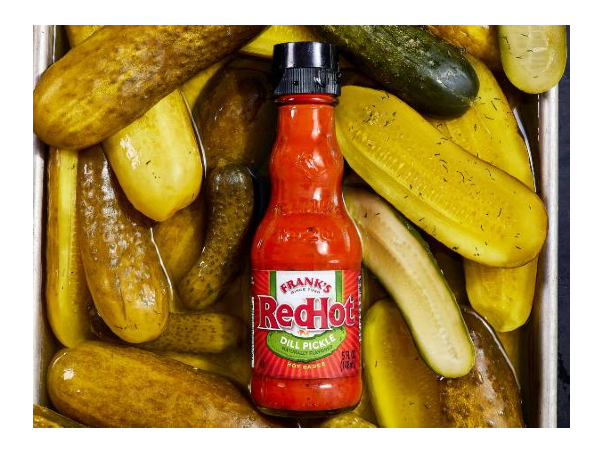 DILL PICKLE HOT SAUCE​
DILL PICKLE HOT SAUCE​
From popcorn chicken to loaded fries, pickle-back wings and more, the pickle-forward flavor of this exciting hot sauce is reason enough alone to use it everywhere you already love hot sauce (or pickle!) flavor.
DILLY, PICKLE-Y RECIPES
FIND YOUR FLAVOR