We don't bite. We do reply.
Looking to find one of our products in a store near you? Click here! You can also check our FAQs and discontinued product list to confirm if a product is available.
Thanks for submitting your inquiry. We'll respond within 3 - 5 business days. Please reach out to 1-800-841-1256 in case you need to reach us sooner!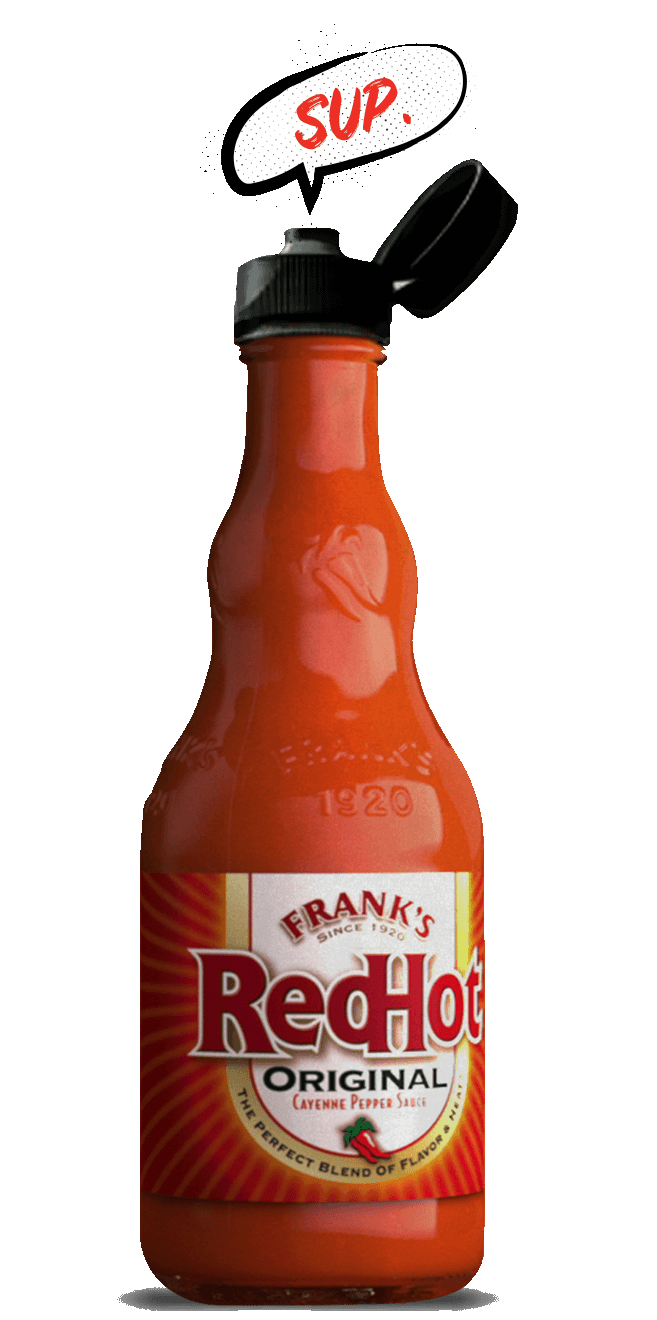 Go Ahead:
Call or Write Us
Consumer Relations McCormick & Co., Inc. 24 Schilling Road, Suite 1 Hunt Valley, MD 21031
1-800-841-1256